Parent Partnership Association
Parent Partnership Association

The Parent Partnership Association provides the resources you need to stay connected and support your student's success from orientation through graduation. When you join the Parent Partnership Association, you will receive timely news tailored to your interests, have early access to Family Weekend and key discounts on-campus and across the country, and participate in special events throughout your student's time at the U of A.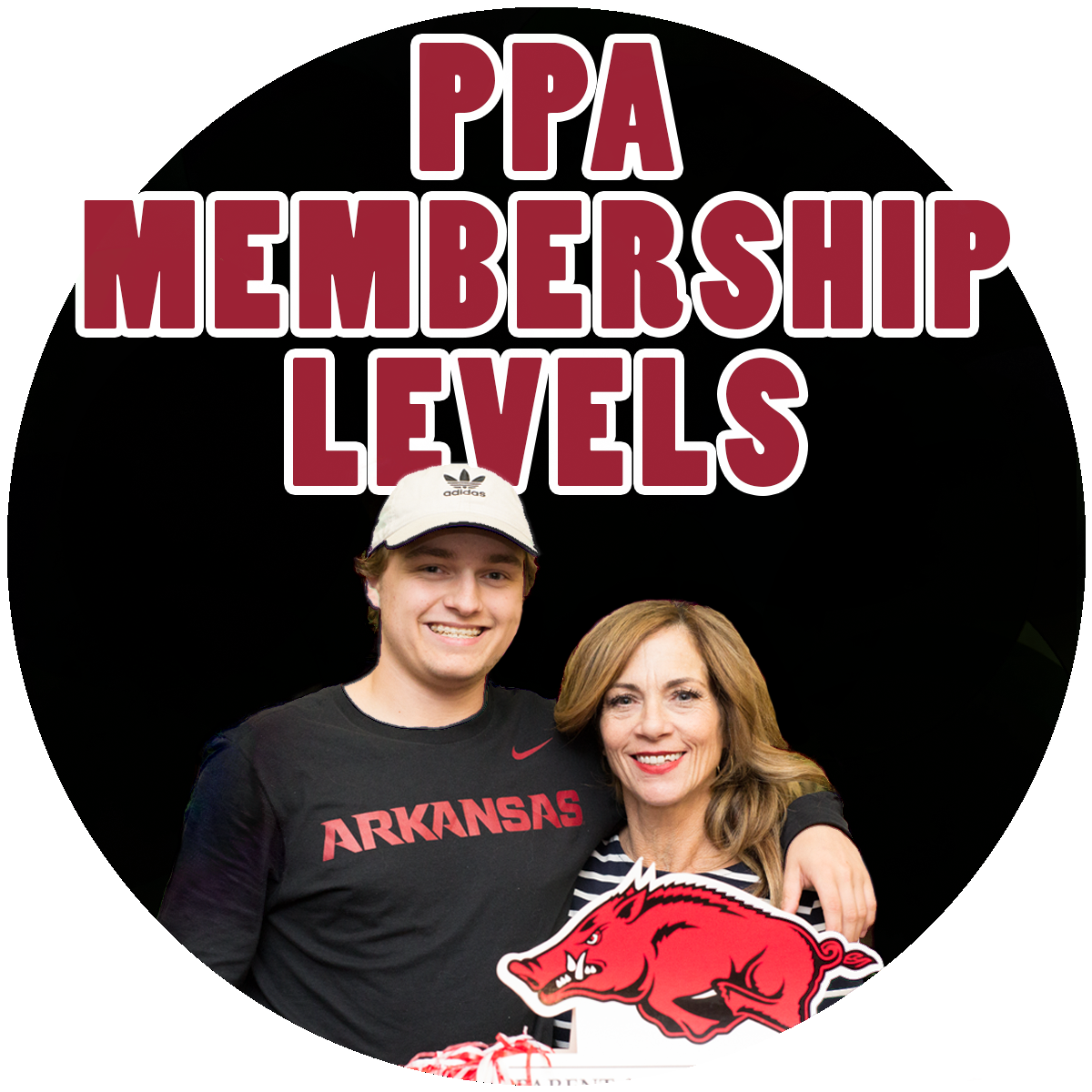 Parent Partnership Association Membership Levels & Benefits
Within the Parent Partnership Association there are two levels of involvement--the General Member and the Cardinal Member. Click button to learn more about the two membership options, what benefits are included, and how to join.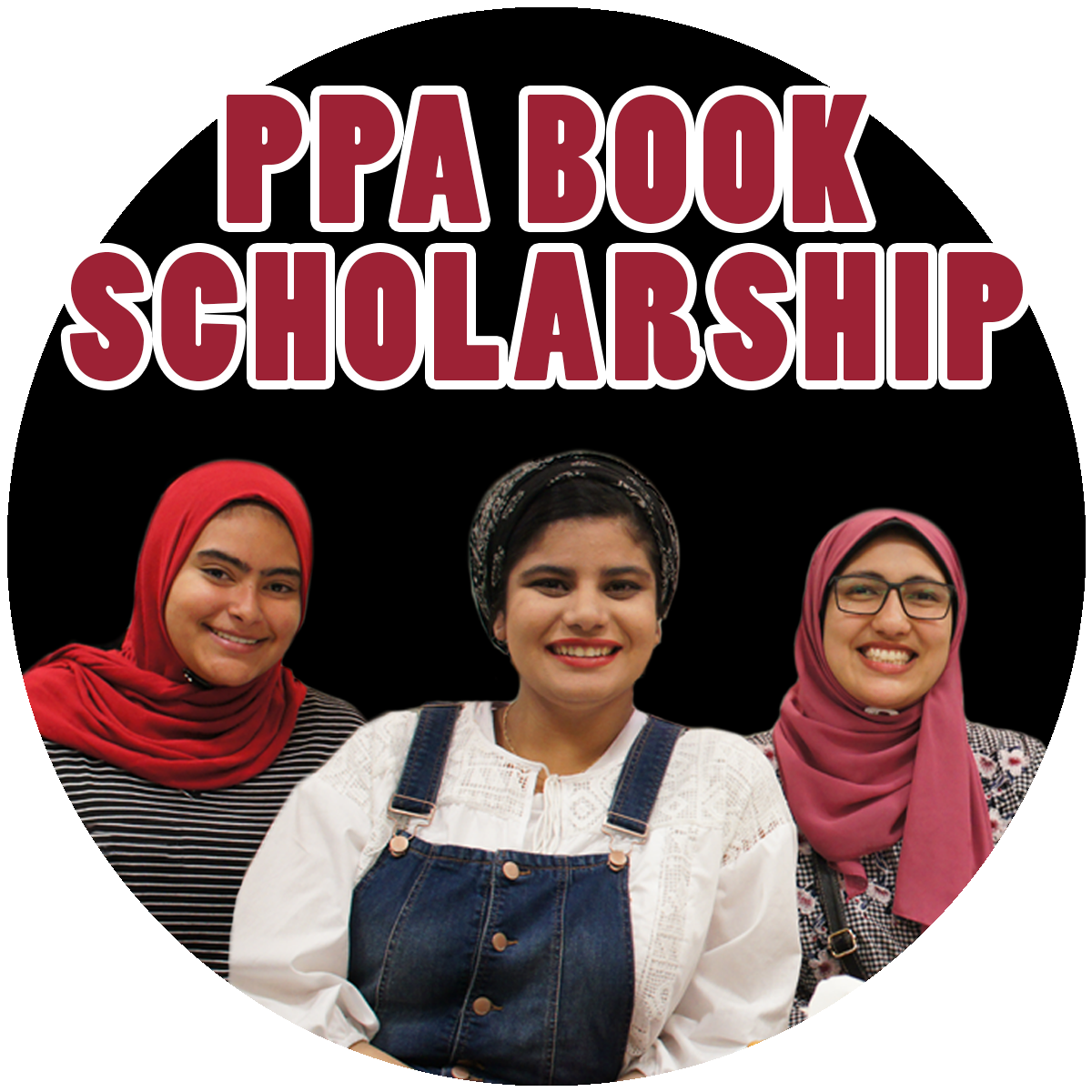 PPA Book Scholarships
The Parent Partnership Association awards book scholarships each year to current undergraduate students who have excelled academically and been instrumentally involved in the University community. Click button to see this year's PPA Book Scholarship recipients or to find out how you/your student can apply.